10 Week Self Mastery Program
This powerful program will produce the following results for you:
Increased confidence and resilience
Next level emotional intelligence (EQ)
Enhanced leadership skills
A compelling pitch, profile and brand
And much much more! Alongside personalised coaching there are tools, techniques, processes and strategies you can use at home and work for the rest of your life.
Bonus: Career planning and execution processes can be included in this program for those individuals looking to make career changes.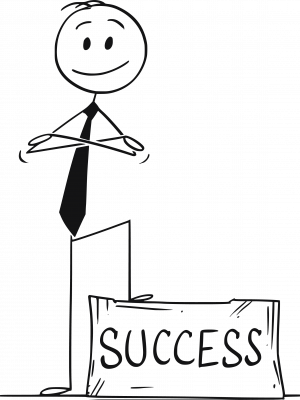 6 x 1hr face to face coaching sessions.
6 x 30min check-in and accountability sessions.
Bonus! 20+ video tutorials with activities to complete (via your online Mastery folder)
1hrs per week
26 hours in total
Book Your Free Blueprint Call Today