Business Coaching For Your Business
People and Businesses don't plan to fail, they fail to plan! If you have passed the 5-year mark in your business congratulations, in Australia the stats show very few do. A great milestone for businesses to aim for and a great milestone to achieve.
My point, it's not easy! As I am sure you can attest to, lack of planning and insufficient support are the primary reasons for business failure – que a business coach!
Business coaching works tremendously well when the client is willing to grow, and there is a gap between where you are now, and where you want to be. Benefits to you and your business include;
The Business Coaching Programs
Fixed price 3 month high impact 'inception' business coaching
Sign up for 3 months high impact business coaching. At the end of the three months we will complete a coaching review and you can decide what's best for your business  going forward. The fixed price covers all of the coaching sessions in the first three months along with the tasks and activities and plans located in your online Business Folder.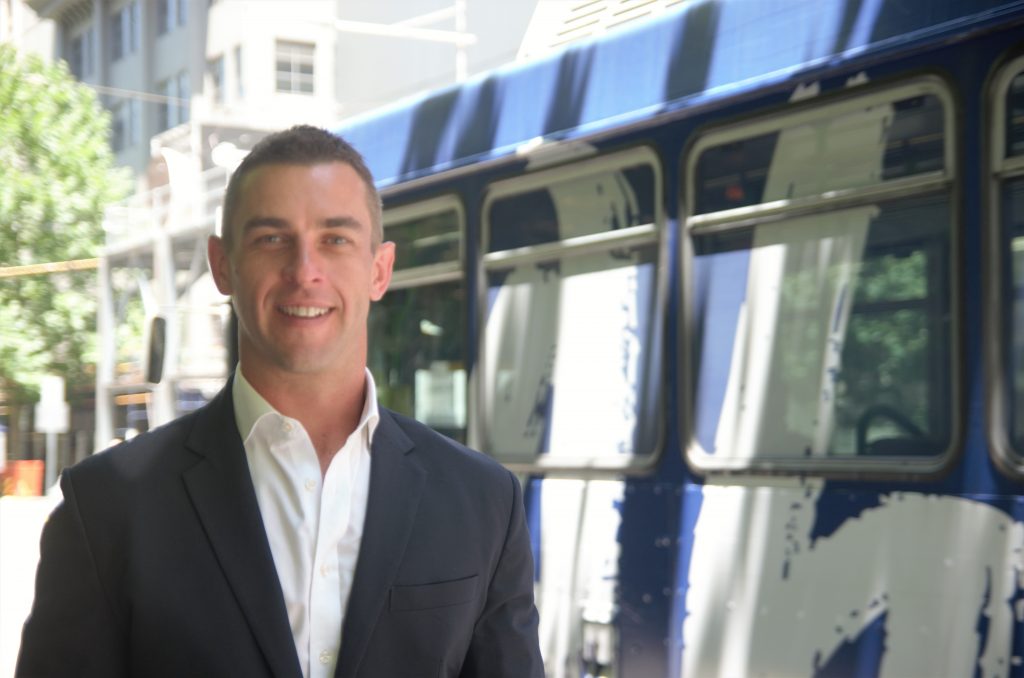 Targeted actions, plans, goals, evaluations that breath growth and energy into your business. 
Business strategy

Financials

Environment

Product and Services,

Marketing and Distribution,

The RAID (risks),

Operating model.
Let's chat!
Interested or want to learn more about the Coaching Program's, contact CK on 0414 103 957, email kim@coachkim.com.au or complete the form below