Head over to Meetup.com to join the Personal Mastery and Professional Capability group and be notified about upcoming events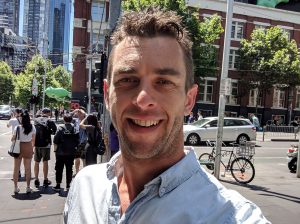 Do this for 5 days and increase your office profile and presence!!!!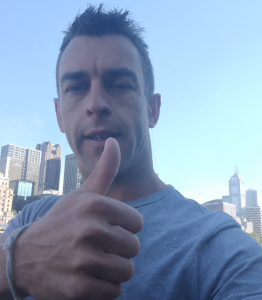 Eye contact is an important skill. Make sure you are applying this skill in all aspects of your life
If you feel your week is getting away from you, here is something to consider.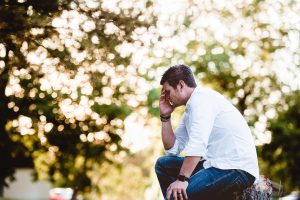 Do you have an underperformer on your team? You aren't alone. Many managers struggle with addressing underperformance. Here's what you need to do. First, let's make some assumptions: we will assume the team member's underperformance is solely related to their work (i.e. there are no personal reasons such as relationship, family, health, etc). Let's also […]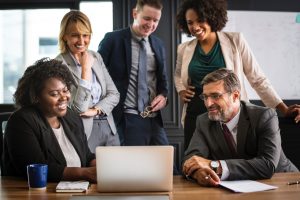 If you've submitted a job application online, it's become ever more likely that an Application Tracking System (ATS) has scanned your application and segregated it into either the 'Yes' or 'No' pile before a human ever sees it. Often a human only then reviews the 'Yes' pile for potential candidates for interview selections. That's right: […]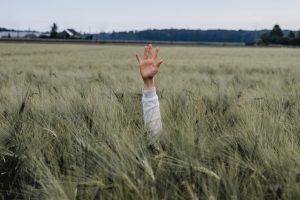 Are you trapped in a role with nowhere to go? Most of us have felt like that at one point or another in our careers. You give so much of yourself to your organisation, but one day you wake up and feel like you have no more opportunities in a place you thought you'd work […]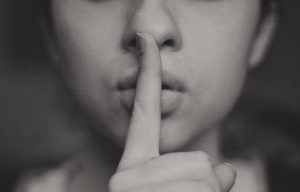 "Should I change my name?"  he asked me.  It's the type of question likely posed by someone going into hiding. Think witness protection program, or a celebrity checking into a hotel, trying to stay under the radar. But in the resume game, changing one's name has become a tactic for those seeking attention, those craving […]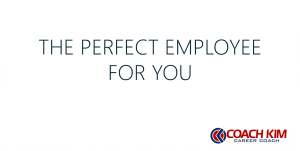 Attention Hiring Managers Are you looking for a new employee that is capable, committed, and has a great character? How about one that is coached? A few of the people I work with are looking for new jobs and they all come with the Coach Kim seal of approval. If you are hiring for one […]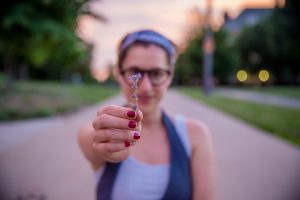 How would you rate your listening skills out of ten? Think back to the last conversation you were in… were you attentive? Here are some questions to ask yourself as you replay the conversation: –    Did you interrupt? –    Did you maintain eye contact or were you looking elsewhere? –    How was your body positioned? […]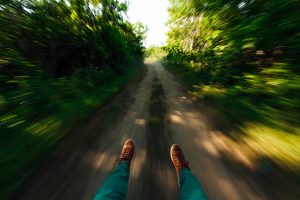 Do you have your Individual Development Plan (IDP) handy? It may be the one your employer has provided or a personal one. If it is convenient and you have time open it up now or print it off. The IDP is a great place to list and keep track of a very important personal development […]
Last week, I caught up with a new client who asked, "When we get to interviewing, should I tell them I have a career coach?" I reflected on the question later that afternoon on the walk home. I have done hundreds and hundreds of interviews and asked some pretty quirky questions: "How many tennis balls […]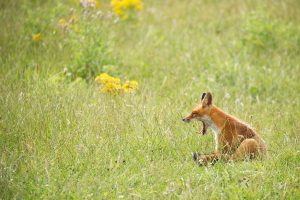 This summer, how many times will you be asked, "What do you do?" Twenty times? Thirty times? More? How will you respond? "I am an accountant." "I am a project manager." "I am a mechanic." "I am a system designer." "I am…Forgotten." Yep. Forgotten. When you ask the same question to someone you have just […]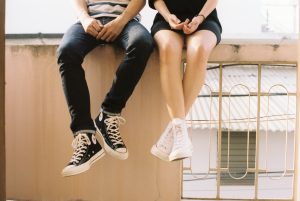 If you visited my living room, you could be mistaken for thinking you'd stepped into the nearby Botanical Gardens. I love plants, especially indoor ones. They're young, vibrant and nomadic – a bit like a millennial. Water and care for them regularly, and they'll grow quickly. Plus they'll make your environment a bit cooler looking. […]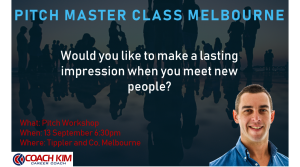 Would you like to make a lasting impression when someone asks 'What do you do'? Then this is the class for you. This Master Class is aimed at individuals wanting to develop or create their networking pitch, bbq pitch, elevator pitch, stump speech or needing help with their 'About Me' section on their CV. This […]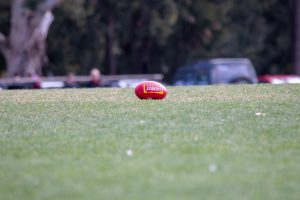 At 1.73 metres tall and 78kg, he is small in stature. It's trait not commonly found amongst his peers on the AFL football field, but he more than makes up for it with his grit and determination. Paul Puopolo, affectionately known as 'Poppy', plays for the Hawthorn Hawks. Whether or not you barrack for the […]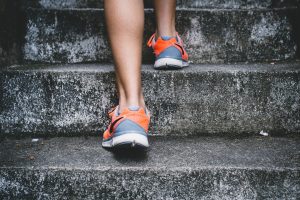 You've been in your role for a while now, and you're starting to get itchy feet. Perhaps you've seen other colleagues earn promotions, and wondered why it wasn't you. It's not as simple as logging hours to make it to the next level. But it can be easy if you remember these 6 simple words: […]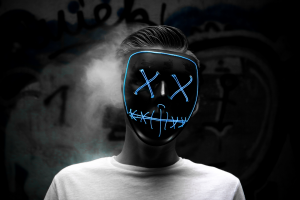 Last week was an exciting week. I launched my first solo venture in career coaching, and threw myself straight into client meetings. It wasn't long before I was asked the new age question – "should I include a photo in my CV?". I love this question. It creates discussion, and no one seems to agree […]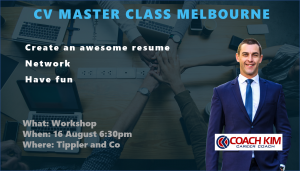 Write your way into the right job with this CV Master Class. Following more than 18 years of high performance business leadership, Coach Kim knows what it takes to stand out as a compelling job candidate. This workshop offers practical advice, tips, modern CV examples and even templates – so bring your laptop and current […]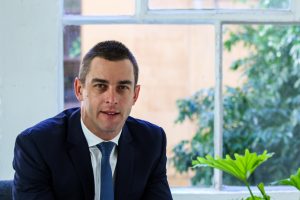 Ahh oh, I thought to myself. I still had three reps to go. Three! I groaned out loud in exasperation. Two! Now I desperately searched for breath. Oooonnnneeee! Ohhh dear. As I finished I felt my whole body crumble into a heap on the machine, I bent over put my head down and burst into tears. Have you […]