Good news! We humans are unbelievably adaptive creatures. Think about how small changes to the environment of other animals or tiny creatures may have big consequences for them, or even extinction. Whereas, the fact that humans have adapted to live almost anywhere, having survived ice ages and pandemics is a good attestation.
We humans are continually adapting with every sunrise. You might have planned to wear a certain outfit the next day, only to wake up to a dull rainy day. You have a 'Oh damn' moment, change your planned outfit and off you go!
You might come across some road work while driving to work and say, 'Oh damn' and take a detour. Such are examples of everyday adaptations that we make in our own lives without too much sweat or tears.
You'll notice that we are usually most adapting and accepting when we are not alone. If it's raining today, we are quite accepting because it's raining for everyone in our area. If you need to take a detour, well everyone coming across the roadworks has to take one!
We take comfort and reassurance when we feel we are not alone.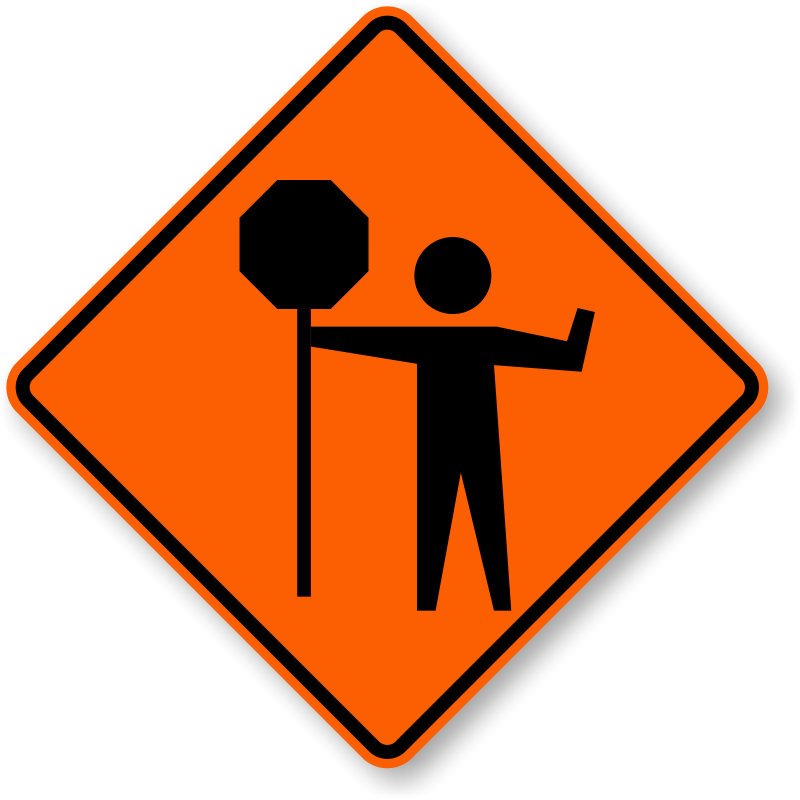 Problems while adapting arise when there are acute changes that only impact you or your world. For example, you return from shopping to find out someone has hit your car in the carpark, the only car that has been hit. Your big bash 40th birthday party is now takeaway and movie for two event, your team was made redundant, the only team in the organisation that was made redundant.
In such cases, rather than accepting and adapting like the previous examples, you might apply self-resistance. 'Oh pity me' as you feel that some sort of injustice has inflicted upon you and you take on the victim mindset.
The problem with taking on an 'oh pity me', and the victim mindset is that it is self-limiting.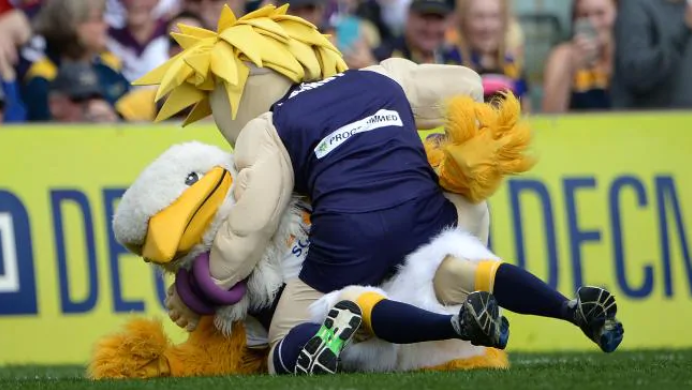 The curious case of the Eagles
On Sunday afternoon I watched the Eagles vs Pies AFL game, I am neither an Eagles nor a Pies supporter but was really curious to watch the game.
Why, you ask? In June, when the AFL returned back to play, the WA teams Eagles and Dockers; and the SA teams Crows and Power were sent to QLD to play their games.
In the QLD hub, the Eagles lost their first game, followed by their second and third game too, all convincely. The Coach of the Eagles even made some public comments about wanting to return back to WA, which was viewed by many as an ultimatum to the AFL.
It got me thinking. Did this also give an insight into the mindset of the team?
Was their performance a reflection of their mindset?
Were they in 'oh pity me' victim-mode and not accepting and therefore adopting to their environment?
A month after the restart, on Friday 3rd July, the AFL announced that all Victorian clubs would move interstate. The very next day, the Eagles played and won!
Did that decision by the AFL trigger a mindset shift for the Eagles? It's a little hard to play the victim when the majority of others are in the same situation.
They have since returned to their 'comfort zone' their home ground in WA and haven't lost a game. They definitely are a good team, particularly when at home, but are they an adaptive team? 
Next time you have an 'oh pity me' moment, consider swapping it out for an 'Oh damn' moment, 'Damn I can accept this, I can adapt to this'.